Of Many Strands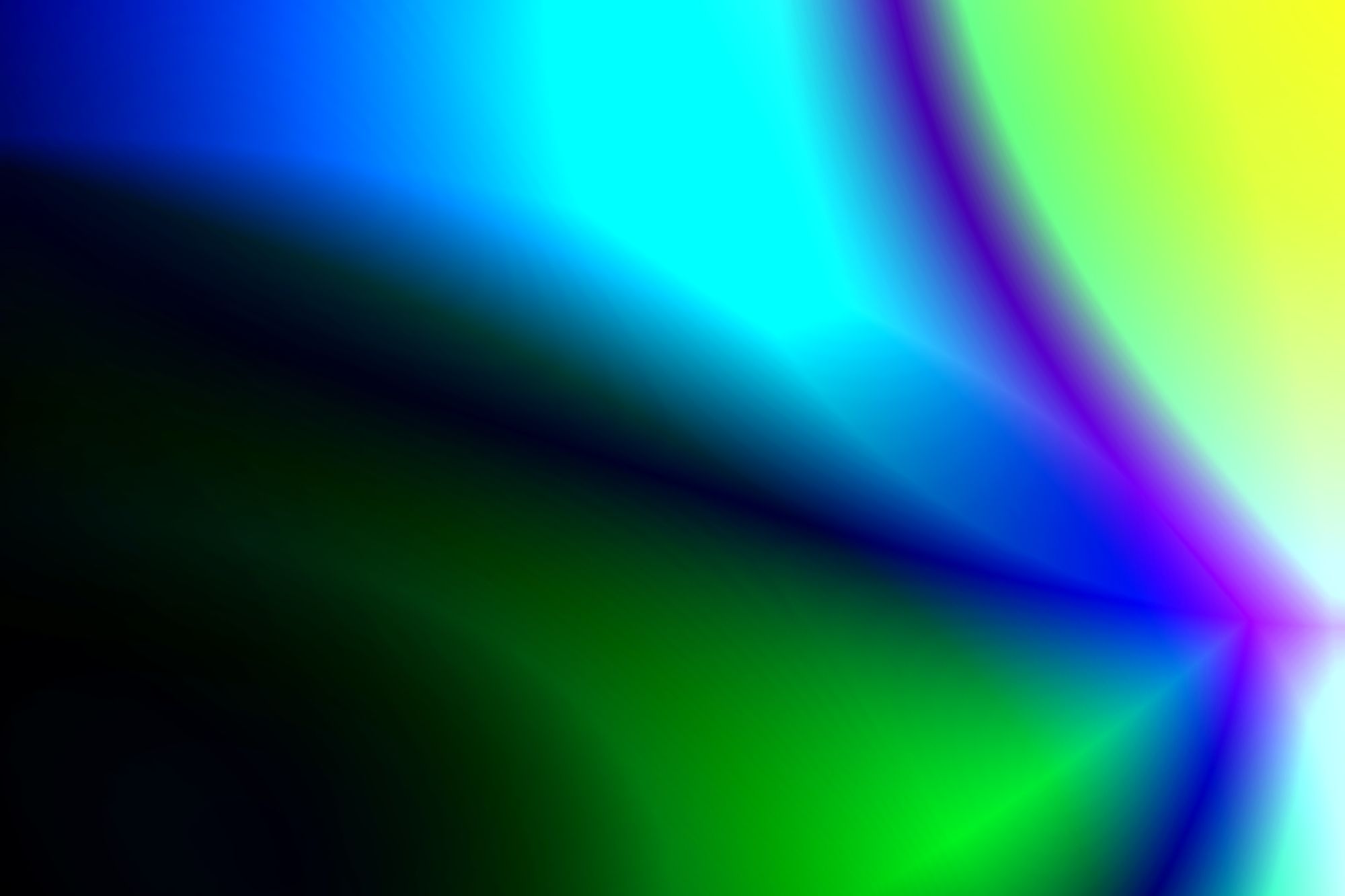 In June 2020, members of The Yale Historical Review (YHR) founded The 1701 Project, an initiative on racial injustice and social change. Although unrelated, we draw inspiration from Nikole Hannah-Jones and her colleagues' examination of slavery's legacies in The 1619 Project. The 1701 Project (a nod to the year of Yale's founding) analyzes our university's and our nation's racist histories through an ongoing series of articles, interviews, and art. We have extended this conversation beyond New Haven, partnering with publications from other institutions across the country. This coalition, titled Of Many Strands (the name borrowed from the epilogue of Ralph Ellison's The Invisible Man), has to create a central online repository for our journals. The 1701 Project and Of Many Strands seek to foster dialogue about our history in order to change our society today.
Of Many Strands integrates local and national scopes and content in its efforts to amplify traditionally marginalized voices. The reading and writing of history can operate as a form of activism. Even humanities journals hold the potential to become agents for reform and public engagement. Our peers from Rice have opened an article series on primary sources related to the trajectory of activism in Houston, eager to "contribute to this larger conversation about the history of racial justice in higher education." In addition, members from the USC journal of history—who have partnered with a local theatre company—stress that "we must honestly and directly address the history of racism in our institutions and communities" as we continue to promote diversity.
Though spread across the country, the publications that contribute to Of Many Strands share a single mission. Our colleagues at Northwestern captured that mission: "At this pivotal moment in American history, we find it imperative to amplify and support the voices of our peers who have been historically silenced." The 1701 Project and Of Many Strands confront and connect our shameful past to the present. Only then can we start to create a better future.