Françoise Hamlin on "Paying the Favor Fordward"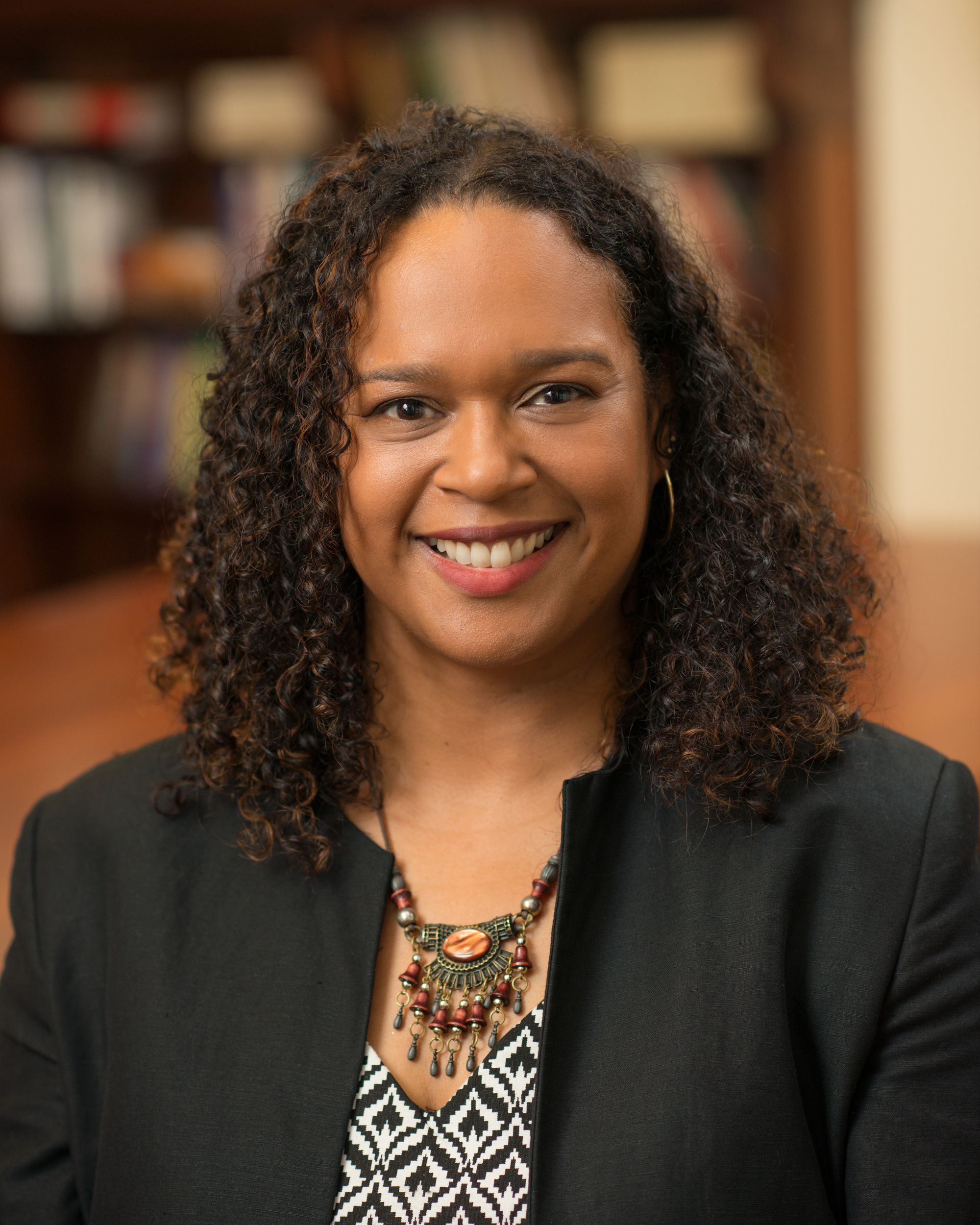 Interviewed by Henry Jacob, Yale 21'
Transcribed by Eva Magyar, Yale 22'
YHR:​ Today I have the pleasure of speaking with Françoise Hamlin, Associate Professor of History and Africana Studies at Brown University.
FH: ​The pleasure is mine. Undergraduates at Yale and Brown are very industrious and creative so I'm glad you are archiving this moment.
YHR:​ Before we started recording, you mentioned that we are lucky to have new platforms to record the present. Are we also cursed to have this much information?
FH: As a historian, I direct students to the archives. But in our current moment we are lucky to have alternative ways to document what we see on social media. Social media has accelerated this movement, particularly with Black Lives Matter. Technology enables us to document these lynchings and bring awareness to populations unfamiliar with this reality.
But I also worry that there's too much out there. There isn't much quality control. At the same time, quality control can also be a form of gate-keeping. This leads me to a few difficult issues. As a historian, how do you archive digital matter when there is so much available and plenty of it is private? And then how do you access that?
Your generation needs to figure out these questions. Again, I love seeing all this stuff being digitized. Students can access oral histories from their homes. Technology has changed the field as well as the records...
This is an excerpt from the full text. If you want to read more, check out the complete article here.