Elizabeth Alexander on the intersections of identities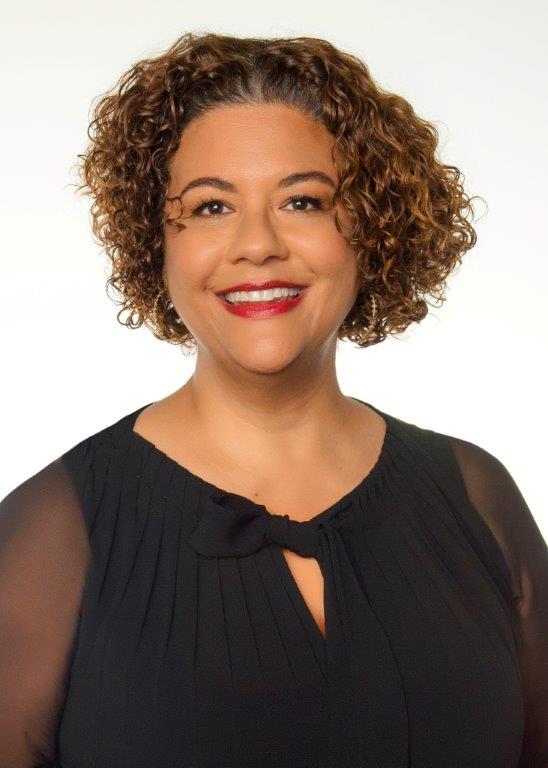 Interview by Alexandra McCraven, Yale 21' and Henry Jacob, Yale 21'
Transcription by Grace Blaxill, Yale 22'
Alex McCraven: Yes, I'm really curious about how you envision philanthropy as an agent for social change and how you see this new shift of the Mellon Foundation being at the forefront of that.
Elizabeth Alexander: Leading into that and, again, linking together place and politics, advocacy and justice, I grew up in Washington DC, a place where the government is very close. We lived on Capitol Hill, six blocks from the Capitol, a few blocks from the Supreme Court.
Also, my father committed himself to civil rights. To name just a few things, he was President Johnson's advisor who liaised between the civil rights community and the White House. With the passing of John Lewis, we found a photograph at the White House with my father, Dr. King, and John Lewis. Dad had brought those people to help advise the president. Watching him play such a central role at that extraordinary moment where history seemed to be moving very, very quickly inspired me.
I learned that you need to fight for things, you need to advocate for other people, that anything that you might have yourself was only meaningful if that privilege extended to other people. You had to metaphorically and literally bring people with you into the room and make space for them. My parents raised me on the philosophy of not closing the door behind you.
I brought this lesson to my time as a professor in African American Studies. I took recovery as my duty and told the marginalized stories. I brought forward the extraordinary poets and writers who did not fit not within the canon of the English Department — this has always been the good fight. It feels natural to continue this work at the Mellon Foundation. I take it as my duty to be an advocate for different cultural voices, for the complexity of American narratives.
I also address the unfair distribution of resources in America. Enslaved labor built this country; we need to confront this history at wealthy institutions such as Yale and the Ford and Mellon Foundations. The initiatives I led and lead at Ford and Mellon respectively might differ from what the original Ford or Mellon families envisioned. In the same vein, the founders of Yale couldn't imagine what it looks like now. The Yale that Elihu conceived has evolved. There is no steady state that's not with an element of design, evolution, and advocacy. I have always operated with this epistemology and I can see it more clearly now in retrospect.
This is an excerpt from the full text. If you want to read more, check out the complete article here.