Defenses of Marshall Dean Ignore Inclusivity Issues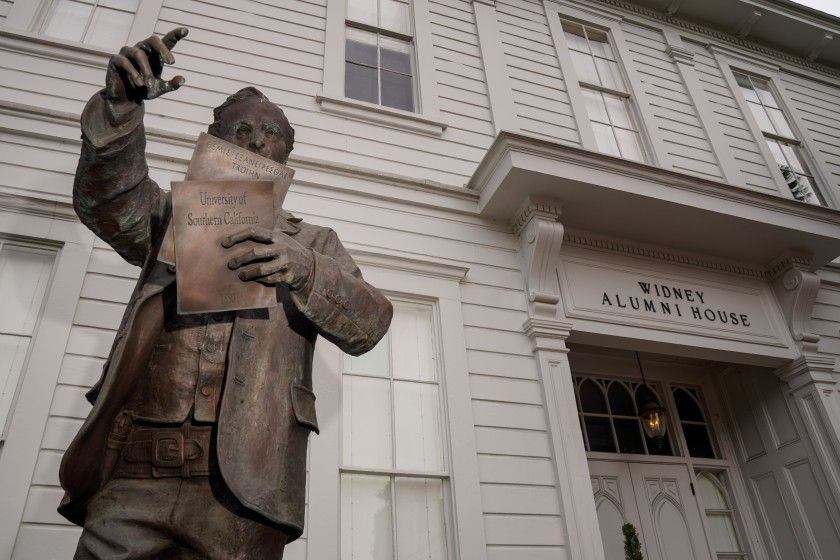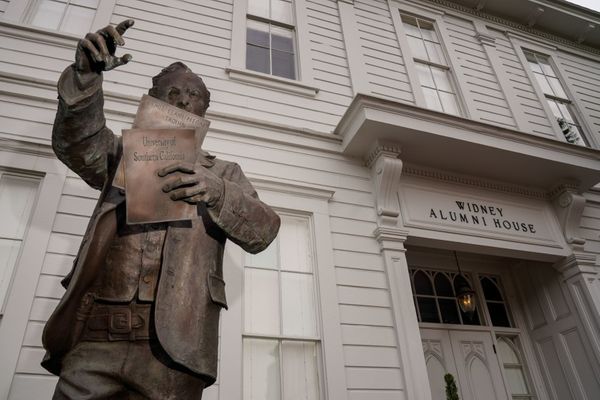 Written by Joseph Cho, USC 21'
In December 2018, the USC Board of Trustees voted in support of Interim President Wanda Austin's termination of Marshall School of Business Dean James Ellis. This decision prompted several University alumni and the USC Marshall Board of Leaders to pen strongly-worded letters criticizing Austin's decision.1 These pieces piled onto an outpouring of public disapproval from hundreds of Marshall community members since Ellis announced his removal the same month.2 However, in their rush to defend Ellis, his supporters risked overlooking a key issue: whether or not building an equitable culture at Marshall means simply enrolling minority students or actively seeking their inclusion.
On paper, Marshall is nationally renowned for its diversity, ranking 11th on BetterBusiness' index of "30 Best Business Schools For Diversity."3 Ellis' op-ed in the Los Angeles Times adds to these statistics, claiming that his tenure saw Marshall garner a majority-female MBA class of 2020 and "among the highest percentage of underrepresented minorities of any major business school in the country." 4
However, Ellis' tenure also saw 123 complaints to the Office of Equity and Diversity over the past 10 years, with three or four related to Ellis himself.5 Ellis' alleged mismanagement of these complaints is the premise of Interim President Austin's decision to replace him as Dean of Marshall.
This premise is absent in the vast majority of the letters and editorials published on the "I Stand With Dean Ellis" website,6 as they focus on Austin's lack of transparency and the strength of Ellis' character. Only a handful of the published letters mention diversity and inclusion at Marshall, and none contribute concrete evidence of Ellis' specific contributions.
These responses fail to address the actual question behind Ellis' removal: how—and if — his leadership fostered a culture of inclusivity at Marshall. Whether or not Ellis deserved to get fired, his supporters' shallow responses are symptomatic of a far more serious problem: a superficial conception of equity and inclusion...
If you want to read more, check out the full article here.